Good afternoon, my dear friends!
I came back from the hospital today. On August 2, I was urgently hospitalized due to the fact that I had appendicitis. I just got home alive and well. I myself sometimes wonder how I still live with such a large arsenal of all kinds of diseases.
In general, when I returned, I found that the long-awaited number on my account was 100 subscribers! Thank you from the bottom of my heart. I want to thank you with all my sinful soul for being there, because thanks to you I don't feel so lonely. This is a good feeling, considering that I am physically extremely weak.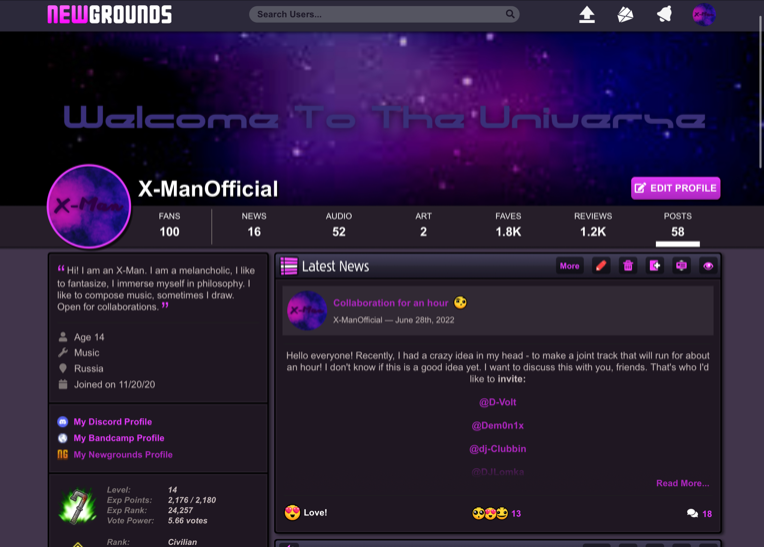 100th subscriber: @Dem0n1xGD.
Thank you all again for everything! You are the best! I wish you and your loved ones good health, don't get sick, enjoy everything that surrounds you and be happy!
Bye! =D